d7 visa for those wishing to retire in Portugal or live on income
Live on income or retirement in the 3rd most peaceful country in the world, with an excellent quality of life and a welcoming community.
For foreign nationals who do not plan to do paid work.
If you do not come from a European Union country you will have to prove your income and apply for a visa. Once in Portugal you must apply for a residence permit.
Foreign nationals who do not seek work and wish to live on their own income may apply for a D7 visa. In addition to providing proof of income, they shall be required to prove that the income is regular each year.
The main documents are proof of income from movable or immovable property, or intellectual property, or financial applications.
The annual constancy of earnings is an important factor in evaluation. It's not enough to have money in the bank.
The minimum wage rules as a survivor's limit also apply in this situation.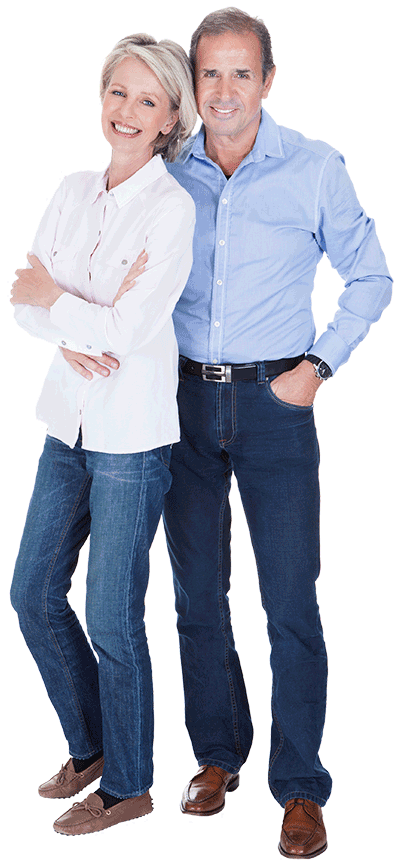 Retired foreign citizens can apply for a visa to live in Portugal.
A citizen of a third country can apply for a visa to live in Portugal if he can prove that he has retired in his country of origin.
The monthly income must be higher than the national minimum wage (600€/month x 14 months). If you have dependent family members, this figure rises and you have to consider +50% for the wife and +30% for each child.