the most important decision in a change of country
An unfortunate choice has an impact on quality of life and is a source of demotivation.
Aconselhámos centenas de expatriados a encontrar a casa ideal
just because it's foreign
don't rent houses inflated
In the Portuguese market the majority of professional players are paid by landlords, which can inflate the value of rents.
At New Way, we work only for the expatriate and his company. We are an independent opinion that best defends the interests of the expatriate / tenant.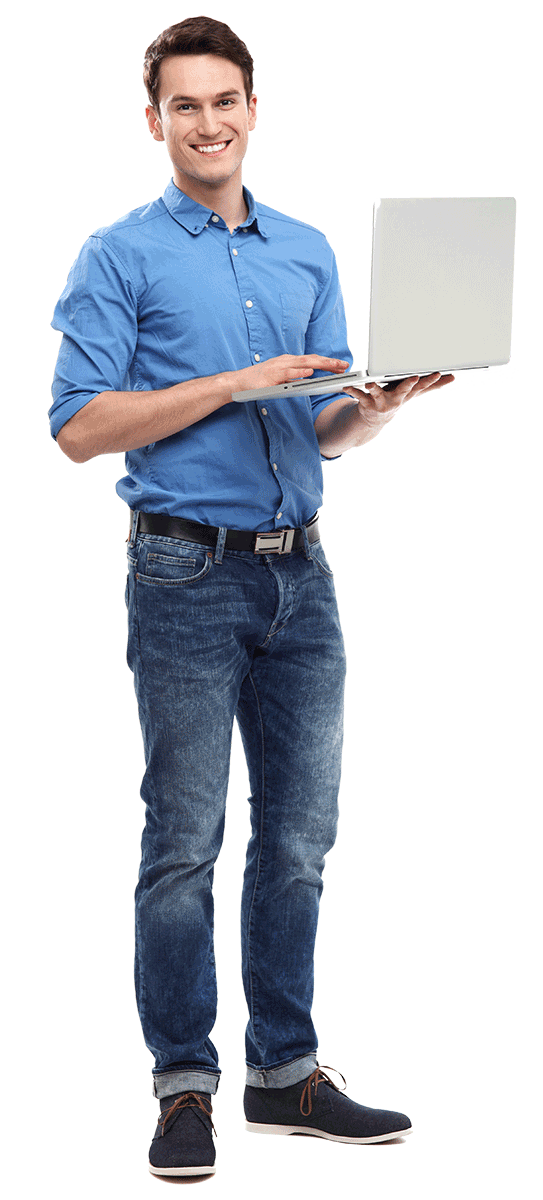 apoio total até encontrar a casa ideal
We do not allow you to sign contracts that you do not understand or accept unnecessary collateral and deposits.
We make the connection between landlords, real estate agents and expatriates.
We present the best options in the market and negotiate the lease contract. We document the check in, essential for the negotiation of the end of the contract.
The best options
No commissions or prior agreements with real estate agents or owners. The best options without limitations.
A single contact
Evite a confusão de falar com vários agentes imobiliários e  senhorios. Poupe tempo com visitas coordenadas. 
supervision and safety
Negociamos o contrato de arrendamento e apoiamos nos procedimentos administrativos. Ganhe +segurança.
Conheça as melhores zonas para viver e as rendas por tipo de propriedade + 14 dicas para fazer arrendamentos eficazes
Ajude os seus colegas estrangeiros a fazerem boas escolhas
E-book LISBOA. Faça download
E-book PORTO. Faça download