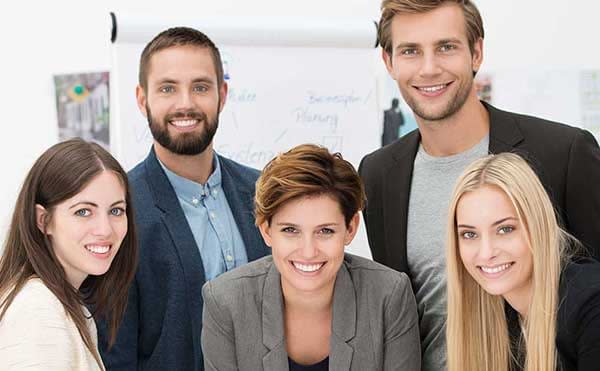 empathy, the essential force behind our success. determines everything we think and do
The Team and the customers
With experience as expatriates,4 nationalities and specialists in immigration, project management, real estate consulting and customer service. We do internally everything that is crucial to supporting customers. 
empathy, the essential force behind our success. determines what we think and do
The Team and the customers
With experience as expatriates, 4 nationalities and specialists in immigration and relocation, we do internally everything that is crucial to support clients. 
More than 5,000 expatriates have successfully integrated into some of our clients' largest multinational companies.
meet the team that makes our success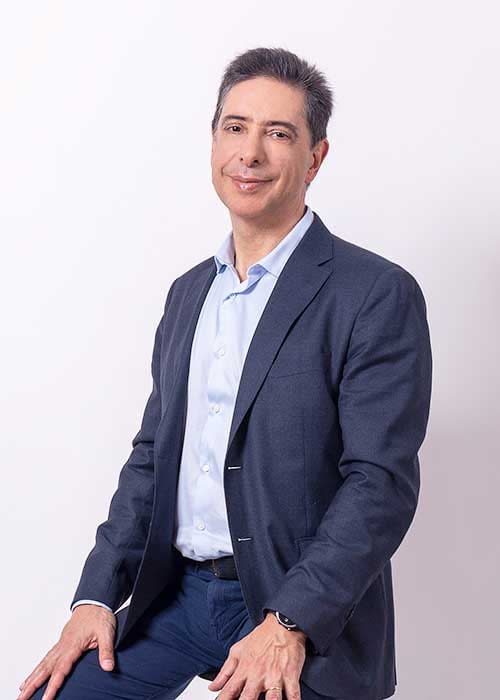 expatriate and Director in a multinational company has gained the empathy to help thousands of expatriates successfully.
As an expatriate and board member of Danone Poland, together with Directors of seven nationalities, he gained invaluable experience and empathy to help in the integration of thousands of successful expatriates.
The 14 years he worked for Unilever/Jerónimo Martins and Danone gave him an in-depth knowledge of the priorities of high performance companies.
Graduated in Psychology and Business Management, married to a foreign citizen and a bilingual daughter, he brought the intercultural experience into his personal life.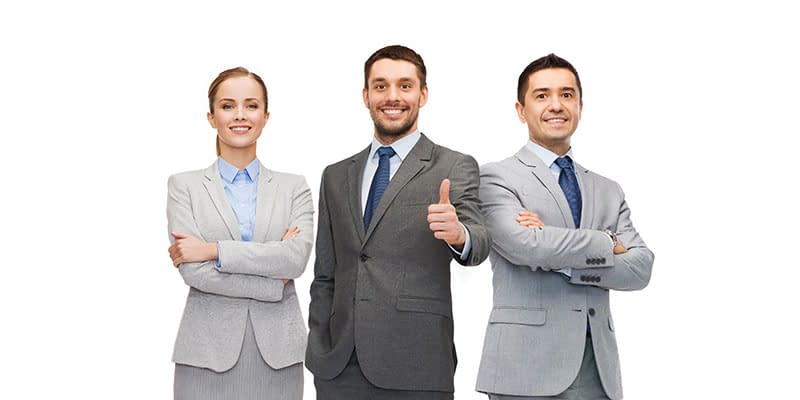 Immigration Team
Licensed immigration experts with the aim of supporting customers in a fast, simple and personalized way.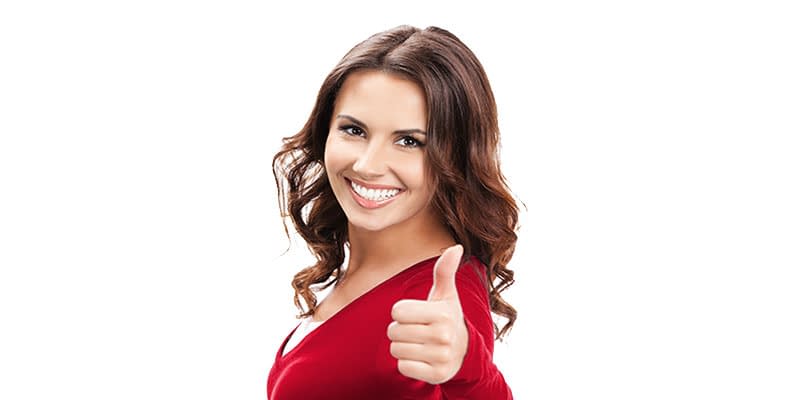 Account Managers Team
Customer relationship management, as a single point of contact. More than 500 expatriates managed per year through fluid and efficient communication.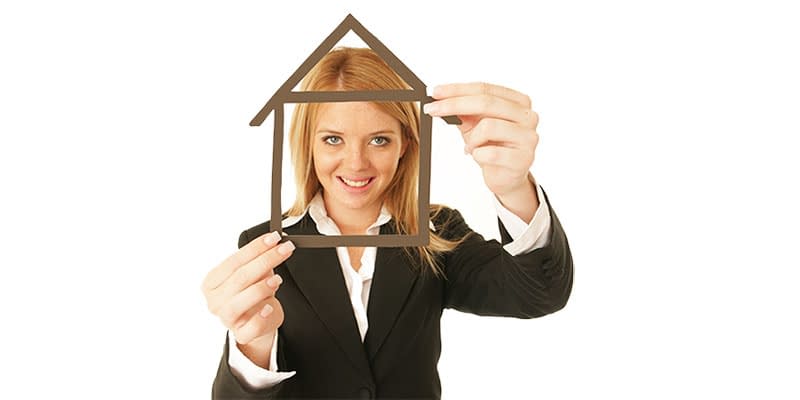 Real Estate Team
A combined experience of more than 25 years finding solutions for expatriates. A team dedicated to short and long term solutions.
We build relationships of longer term through a service
We work with some of the best companies in Portugal, building day by day a long term relationship through excellent service and customer satisfaction.