what we do with passion because we help expatriates live better lives
immigration and relocation in portugal and abroad
Two decades working for multinational companies with the passion to create safe and happy beginnings
what we do we do with passion because we help expatriates live better lives
immigration and relocation to portugal and abroad
Two decades working for multinational companies with the passion to create safe and happy beginnings
360º support for immigration and relocation
We support the expatriate and Human Resources teams with the essential services in moving to Portugal or other international destinations.
From immigration requirements (work visas and residence cards), to finding a home and international schools, personal documentation, introduction to culture or moving personal property.
TOTAL relocation management helping "expat" live happier lives.
benefits that HR Managers trust and expatriates love
of successful work and residence visas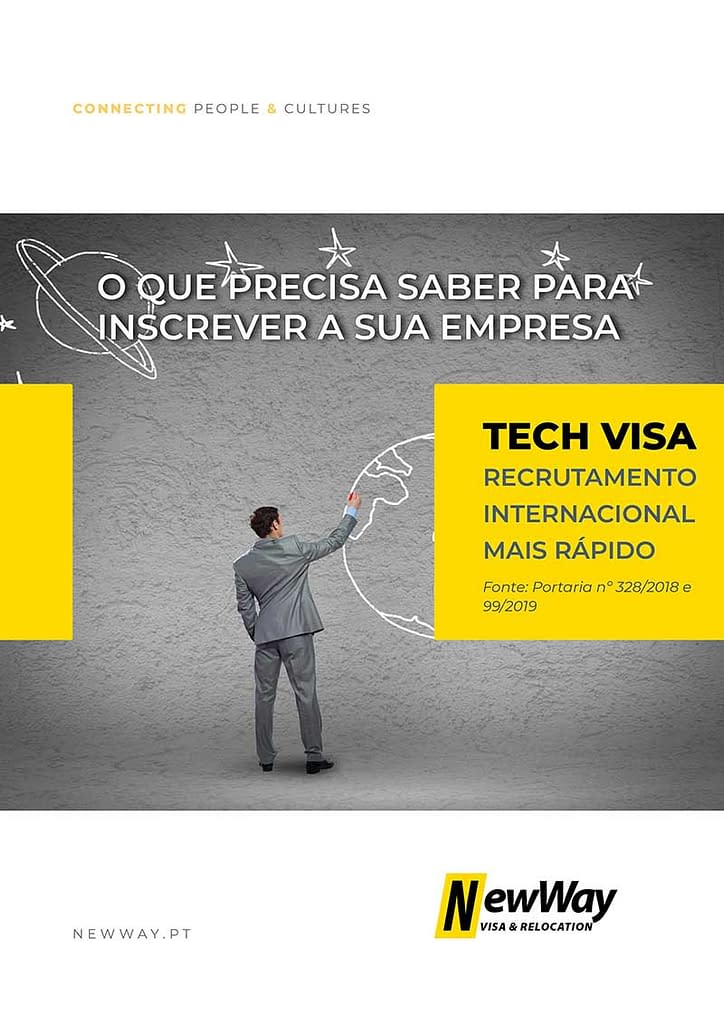 The future of qualified immigration. download the free ebook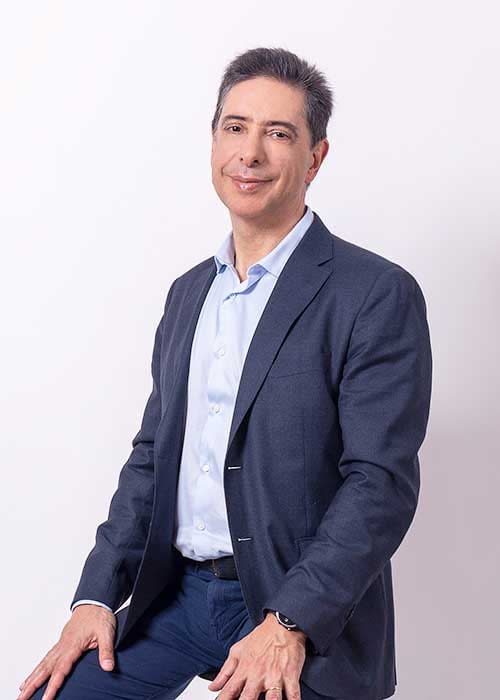 thanks to an empathic team with expatriation experience
As an expatriate and board member of Danone Poland, he gained experience and empathy to help the successful integration of thousands of expatriates.
The 14 years he worked for Unilever/Jerónimo Martins and Danone gave him a deep understanding of the priorities of the high performance companies. 
As a client you gain access to the reserved area and 6 groups of tips on Portuguese culture, lifestyle and personality.