It doesn't have to be difficult
Visas, residency or nationality in Portugal? Expatriate Relocation?
Do you know if you gather the conditions to succeed?
Don't worry about bureaucracies. Lists of documents and regulations. We manage the relationship with the entities of the State and solve the problems.
It's not the consulates who decide the visas. The decision involves several entities. It takes experience and professionalism to defend a visa application. Learn More >
+ 15 years and thousands of happy customers
Join Thousands of customers who over the years have relied on our work and have achieved results. Learn More >
Are you going to work and live in Portugal? You will need visas, a residence card or a request for Portuguese nationality. See the Services .
Are you going to hire a foreigner for your company? Learn about the 360 offer with the Corporate Relocation Services For quick integration.
When dealing with consulates, immigration and conservatory
An error can throw everything to lose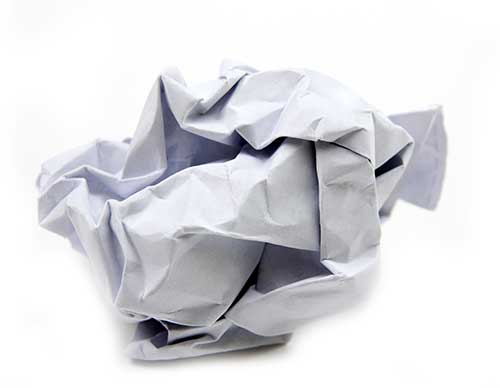 A missing, poorly-filled document, an unsubstantiated law article, may Derail A request. 
A request Refused, Hardly is re-evaluated and approved.
The visa decision is not from the consulate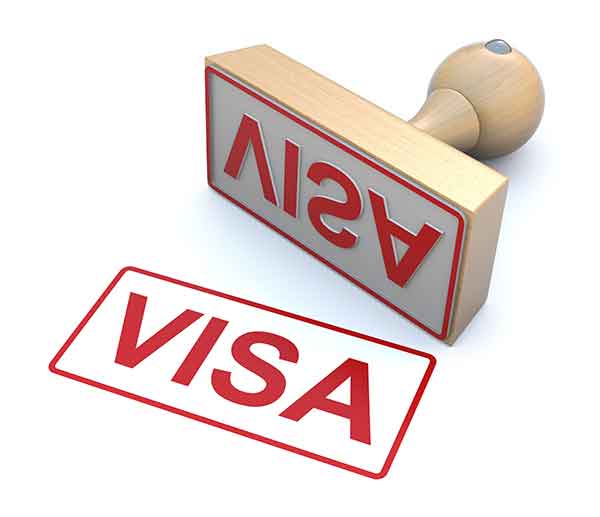 The consulate is just the gateway to a visa.
A visa accepted by the consulate is not an approved visa.
The final approval is made in Lisbon, joining the opinion of Immigration, the Ministry of Foreign Affairs, among others.
Migration and relocation Services
Choose the services you need and learn more before you make a decision.
Nationality and Residence cards
Corporate Relocation | International visas
Earn best practices with professional support
The bet on quality of service created customers, private and business, + happy
"I was comfortable with the level of service received, solving all the bureaucracy, without major setbacks."
"You make relocation seem easy. Thanks for everything "
"A great team. They are helpful, friendly and professional "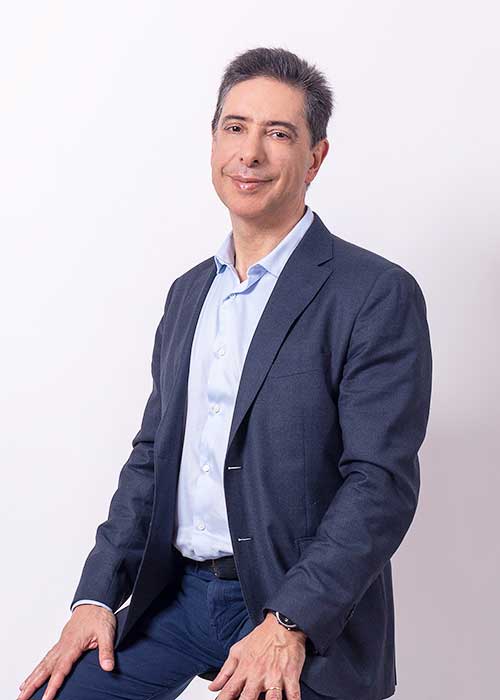 The team that makes the migration easier
Carlos Baltasar-General manager
He has been working for more than 15 years on issues of international human resources mobility. Founding partner of the company and CEO with degrees in business management and psychology,.
In the 14 years prior to founding New Way, he worked for multinational companies such as Unilever/Jerónimo Martins and Danone, including 8 years as Marketing Director.
4 years of expatriation, as director of Marketing at Danone Poland.