o que fazemos fazemos com paixão porque ajudamos
os expatriados
a viverem vidas melhores
Uma imersão cultural positiva. Um começo planeado e motivante em Portugal ou no estrangeiro
BEING AN EXPATRIATE DOESN'T HAVE TO BE DIFFICULT
WORK WITH PASSION AND EMPATHY
criamos mudanças com atitudes positivas e expatriados mais motivados.
Conetamos pessoas e culturas com serviços de grande qualidade, excelente planeamento e uma equipa focada na imersão cultural do expatriado e da sua família obtendo integrações motivantes e felizes.
successfully started a new life
Since 2003 we have been working with some of the best multinational companies successfully managing the integration of their employees.
empathy
the essential force behind our success
determines everything that we think and we do
As an expatriate and board member of Danone Poland, together with Directors of seven nationalities, he gained invaluable experience and empathy to help in the integration of thousands of successful expatriates.
The 14 years he worked for Unilever/Jerónimo Martins and Danone gave him an in-depth knowledge of the priorities of high performance companies. Learn more about the New Way team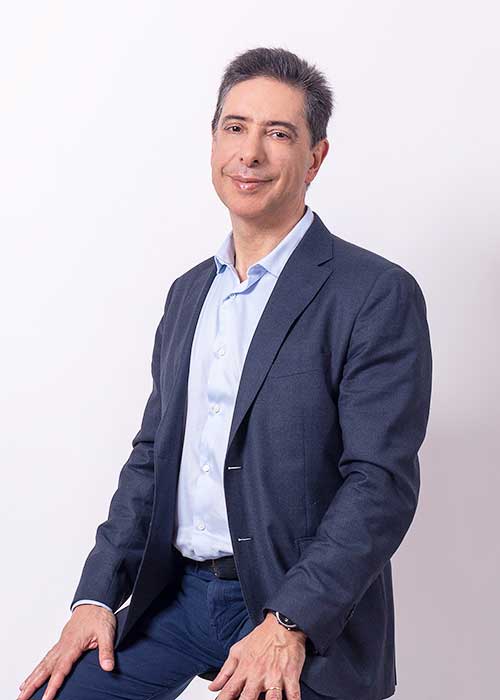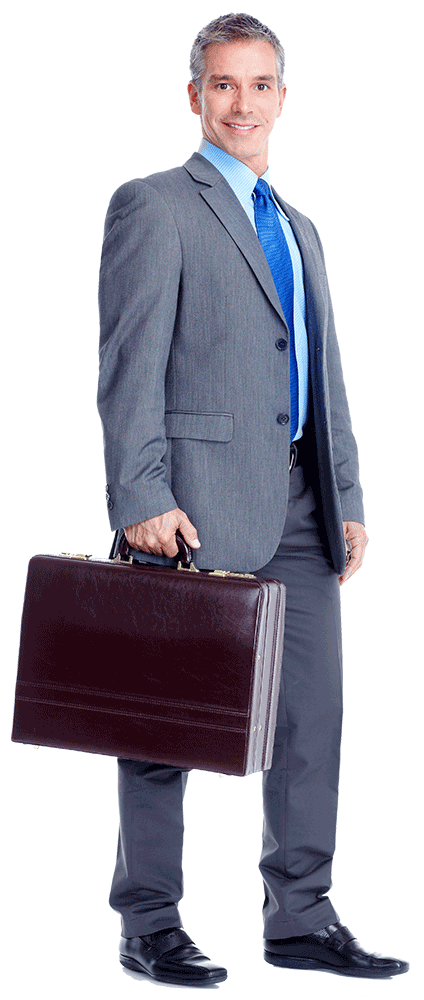 ARE YOU RECEIVING A COLLEAGUE FROM THE EUROPEAN UNION FOR A SHORT TERM ASSIGNMENT.
NEEDS A TEMPORARY APARTMENT AND MANDATORY DOCUMENTATION.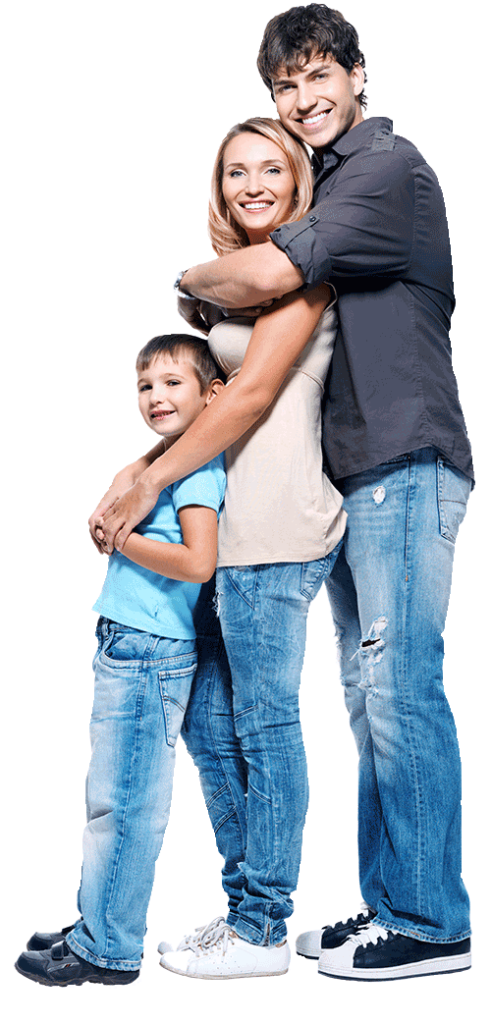 A NEW COLLEAGUE FROM A THIRD COUNTRY (NON-EU)
WITH FAMILY AND A SON.
NEEDS A LONG-TERM HOME,  WORKING VISA,SCHOOL,CULTURAL TRAINING AND DOCUMENTATION FOR THE FAMILY.
we support a great integration
A 360-degree approach with the essential services for a successful cultural immersion solving the logistical challenges of country change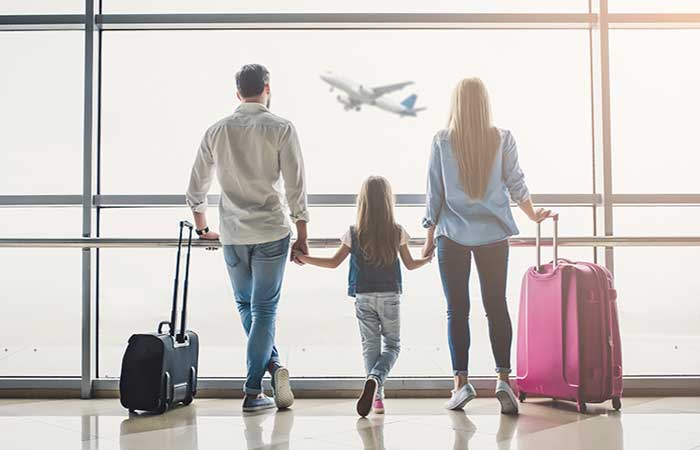 IMMIGRATION TO PORTUGAL AND INTERNATIONAL
Get expert support and better deadlines and predictable results. 
THE DOCUMENTS ESSENTIAL TO A NEW LIFE
Don't waste time on bureaucracy. We obtain by proxy the essential documents for a new life. 
THE BEST HOUSES TO RENT, SCHOOLS AND SIGHT SEEING TOURS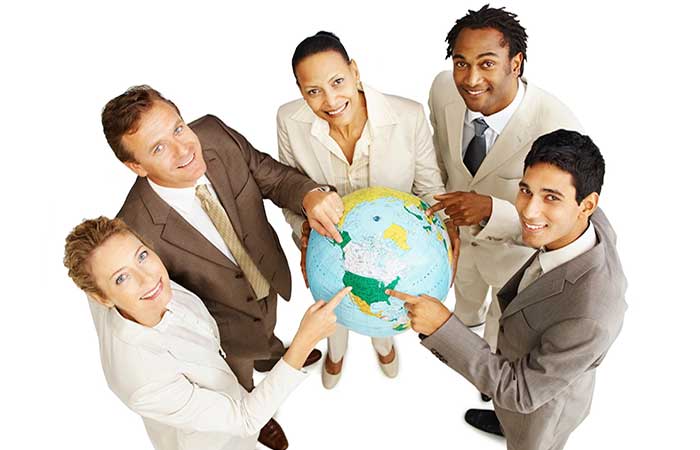 INTERCULTURAL INTEGRATION SEMINARS
Cultural misunderstandings destroy relationships and business.
Gain the cultural tools, on how to work, lead and communicate in the new country. The tips for everyday life. More than 20 countries covered:
we build
long-term relations
through a service of excellence
The focus on service quality and customer satisfaction has created strong commercial relationships with some of the largest companies in Portugal:






TOOLS FOR CULTURALIMMERSION
Download the Portuguese or English versions
TECH VISA: IMIGRAÇÃO QUALIFICADA MAIS RÁPIDA
IRS - RESIDENTE NÃO HABITUAL: POUPE NOS IMPOSTOS
Tech Visa, a government program designed to facilitate the hiring of qualified staff from countries...